Carolyne L. Ruck Ed.D.,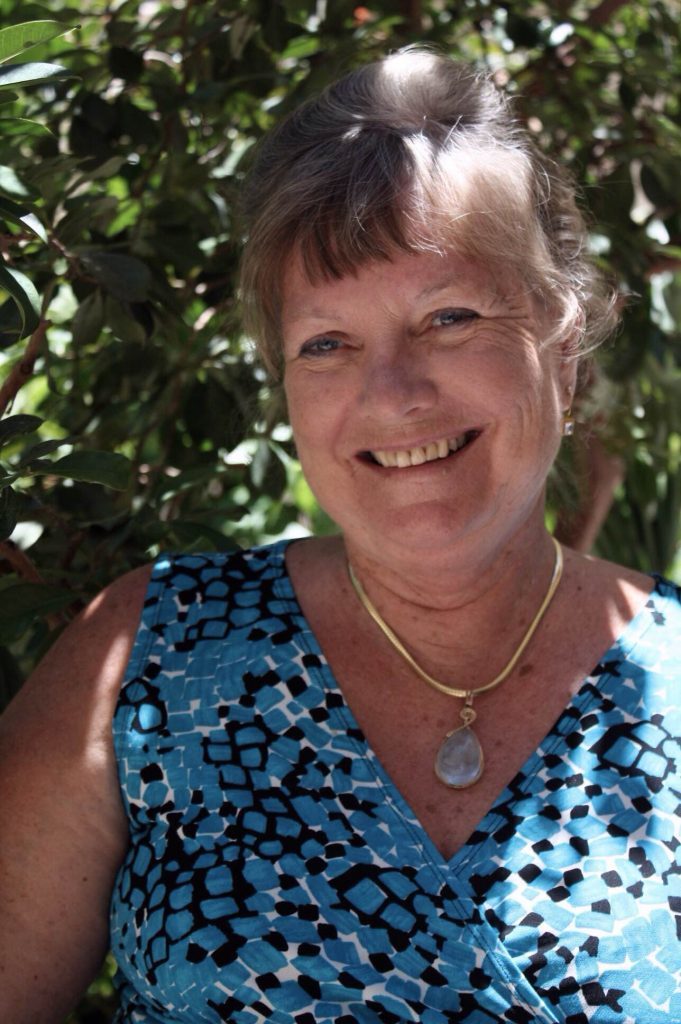 My name is Carolyne L. Ruck, Ed.D. My skills and areas of expertise include teaching, writing, editing and proofreading. I am the owner of Help-U-Write, a business which assists people to put their ideas into print. I work on everything from brochure and website copy to book manuscripts. Three authors whose work I helped to edit now have their books in print. In addition to assisting others, I am also a writer. I have been published previously in several refereed educational journals and am now focusing on writing children's picture books and middle-grade fiction as well as screenplays and women's fiction.
I received my Doctorate in Curriculum and Supervision from the University of Oregon. I taught English and social studies for eleven years in the public schools and teacher education for twenty-five years at the college level. During that time, I was a member of many professional organizations and served as President of the Northwest Association of Teacher Educators. I am currently a member of an educational honor society, Phi Kappa Phi, as well as the Society of Children's Book Writers and Illustrators, the Scottsdale Society of Women Writers, the Sonoran Art League and the Arizona Holistic Chamber of Commerce. I am drawn to charitable organizations such as Heifer International, Plan USA, and World Wildlife Federation and passionate about making the world a better place for all of us.
Teaching and writing have always been intertwined for me. After I completed my B.A. at the University of California, Santa Barbara, I went on to get a Lifetime 7 -12th grade California Teaching Certificate in English and Social Studies. For the next eleven years, I taught junior high through high school students in both California and Oregon. In 1978, I began working for Southern Oregon University (Southern Oregon College then) as an Instructor of Teacher Education. I love working with both teachers and students and became fascinated both by the implications of learning styles in classrooms and by techniques for instructional supervision. At the same time, I became an officer in the U.S. Army Reserve and since I was assigned to a training division, my two careers marched hand in hand. In both of them, I did a lot of writing (although I seldom got a by-line) as well as a lot of editing and proofreading. I have a gift of being able to improve the clarity of a written piece without destroying the individuality of a person's voice. When I retired from Southern Oregon University and the USAR, I founded Help-U-Write to use that ability to help others. When I edit a manuscript, I seek to improve the flow, clarity and consistency of the piece and, at the same time, preserve the uniqueness of each writer's style. I also enjoy writing myself. My previous publications have all been non-fiction, so I am currently expanding my own creativity with fiction works and children's books. I truly enjoy working with new authors, whether it is coaching them at the initial stages of their writing or helping them get their manuscripts into final form. I also do copywriting and like to assist others to develop website copy or brochures.
Associations
Phi Kappa Phi, The Society of Children Book Writers and Illustrators, Scottsdale Society of Women Writers, Southwest Authors Association, Sonoran Art League, Arizona Holistic Chamber of Commerce
Charities
Heifer International, World Wildlife Federation, Plan USA, Drepung Loseling Monastery.
Work History
Lieutenant Colonel, Retired, US Army Reserve
Teacher, public and private schools, grades 7-12, eleven years
College Professor, Teacher Education. Taught undergraduate and Master's level courses in Learning Styles, Math and Science Methods, Classroom Management, Special Education, At-Risk Students, Curriculum and Classroom Supervision. Twenty-five years.
Founded Help-U-Write in 2002 which provides editing, proofreading and copywriting services to individuals and businesses.
Professional Goals
To assist others to convert their ideas, experiences, and expertise into clear and inspiring prose.
To become a more widely published author myself.
To teach others to discover their "inner storyteller" and unlock the power of their words.
Professional Affiliations
Society of Children's Book Writers and Illustrators
Scottsdale Society of Women Writers
Southwest Authors Association
Sonoran Art League
Arizona Holistic Chamber of Commerce